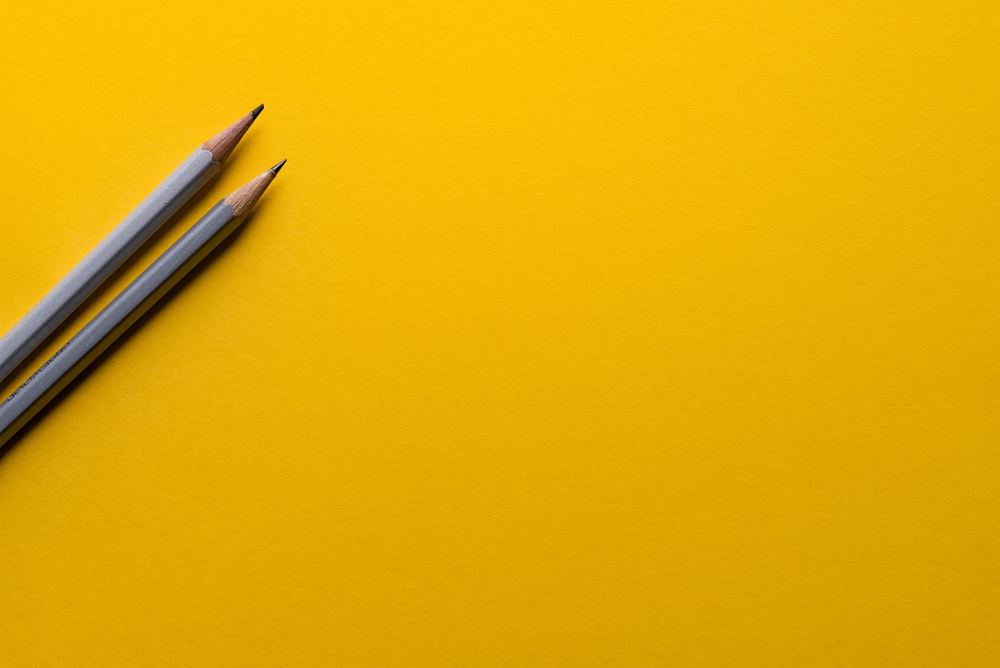 20-21 Open Enrollment Applications Due!
Davis County CSD
Monday, February 10, 2020
Open enrollment applications for the 2020-2021 school year are due March 1, 2020.
Click here for a PDF of the application.
Please return completed forms to:
Davis County Schools
608 S. Washington
Bloomfield, IA 52537
If you have any questions, please call 641-664-2200.