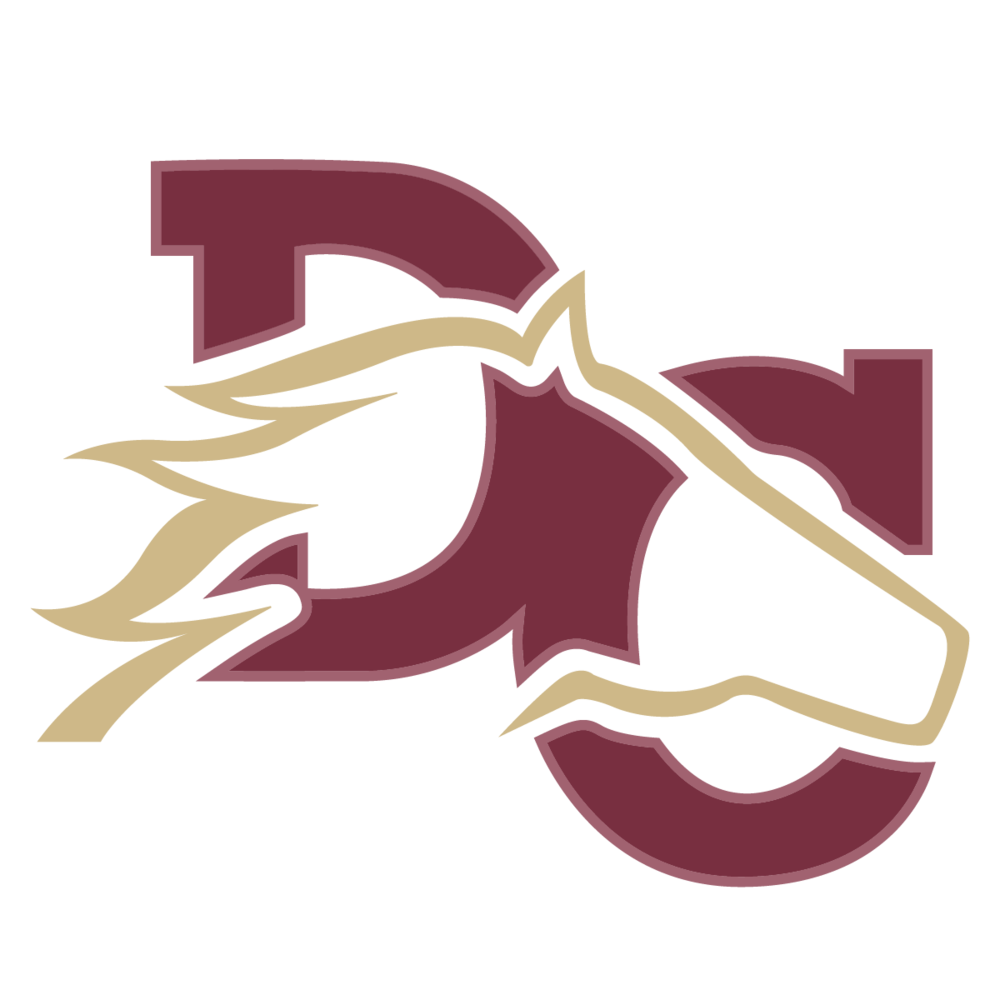 6-12 Online Learning Information
Davis County CSD
Monday, August 10, 2020
If you are considering the Online only Learning option for your 6th - 12th grade student, you might consider visiting the student demo page listed below. It will allow you to explore a variety of courses that have been assigned to this sample student. You will be able to see what the interface is like and what pacing/progress information is available as students move through the courses.
Go to > https://auth.edmentum.com/elf/login
Account Login = iada35
User Name = studentiowa
Password = studentiowa
Click here for Edmentum Courseware Parent Letter.
Click here for A Parent Guide to Support Your Child During Virtual Learning.