News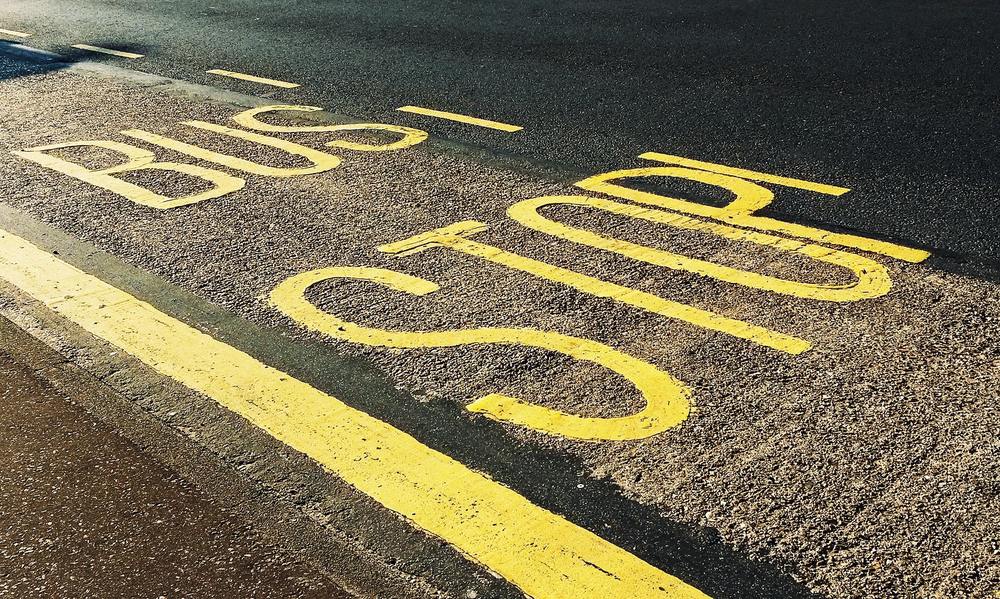 Excellent video created by a Winterset student about bus safety!Check it out here!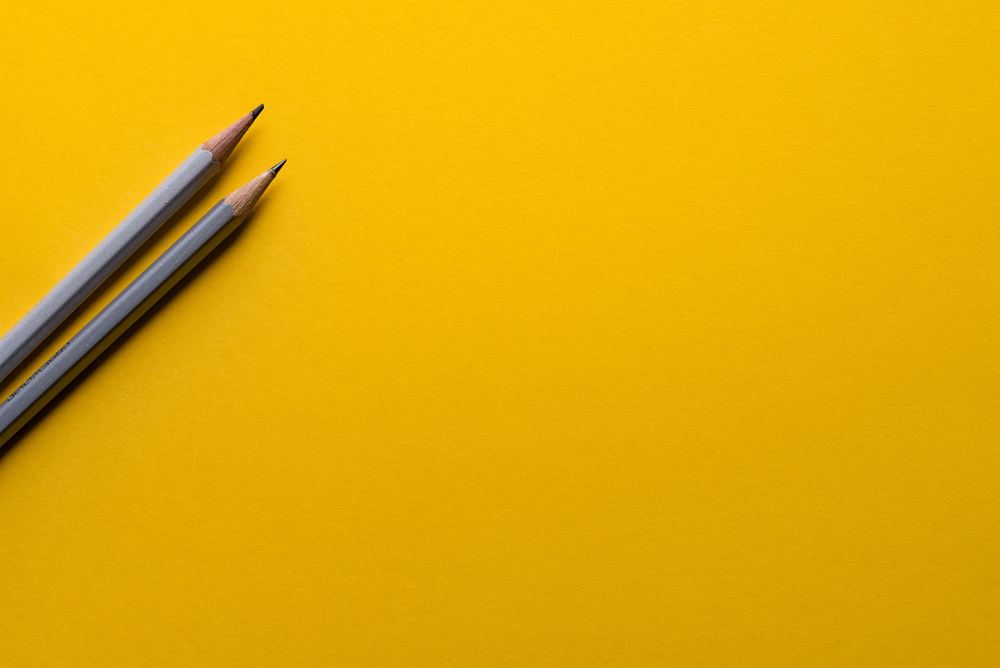 Open enrollment applications for the 2020-2021 school year are due March 1, 2020. Click here for a PDF of the application. Please return completed forms to: Davis County...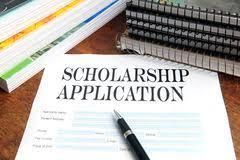 SENIORS! Click the link for the most current list of scholarships available...https://www.dcmustangs.com/o/davis-county-high-school/page/scholarships--105
SEE ALL NEWS
LIVE FEED

Davis County CSD
4 days ago
To allow the county additional time to clear roads, Davis County Schools will be running on a two-hour delay schedule on Friday, February 14. Buses will run on regular routes.

Davis County CSD
5 days ago
Due to weather and road conditions, Davis County Schools have cancelled classes for Thursday, February 13.
Marla Wilfawn
6 days ago
*corrected* SILVER CORD OPPORTUNITY! Davis County Daycare & Preschool, Rainbow and Friends Christian Preschool, Davis County Elementary Mini Mustangs Preschool, Wigwam Preschool, and SIEDA Headstart Preschool are co-hosting a Community Preschool Open House on Thursday, February 27th, 2020 at the Mutchler Community Center. Students are needed for child-care and games. Please contact Joni Helton @ 208-5779 if interested.

Davis County CSD
15 days ago
Davis County Schools buses are back to running regular routes on Monday, February 3.
SEE ALL POSTS