News
Would the owner please step forward! Please send your student to the elementary office to claim.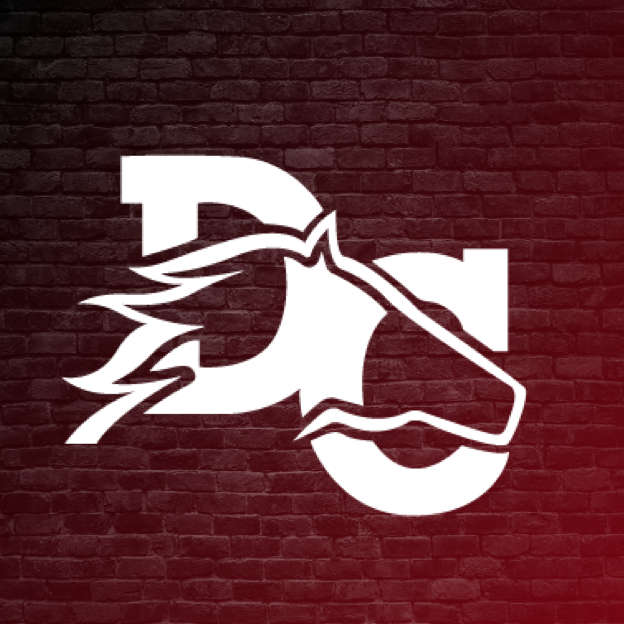 Virtual Learning November 23 and 24 Dear Elementary Parents, Here is what to expect on Monday, November 23rd, and Tuesday, November 24th during your student's required...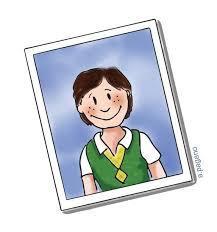 B & C Photo will be here on November 19, 2020 for picture retakes! Picture Packets are available in the office if you need one. Online learners that want pictures will...
SEE ALL NEWS
LIVE FEED

Davis County CSD
15 days ago
Last night, the DCCSD Board of Directors approved the following changes to the school schedule: Monday (11/23) and Tuesday (11/24) will be required virtual learning days. Students will NOT attend school in person on these days. Please be watching for more specific instructions for these days being sent from each building later this week. Please visit our website or Facebook to fill out the lunch survey if you would like to have meals delivered on Monday and Tuesday. Starting Monday (11/30), the district will have two hour late starts every Monday that students are scheduled to be in school. This means that November 30, December 7, and December 21, school will start at 10:15. Transportation schedules will be adjusted. December 14 will remain a professional development day and no students will attend. This plan will be in place through the end of February. The district will re-evaluate the situation mid-February and determine whether or not to continue the late starts into the spring. The situation in our state is changing very rapidly. If the district needs to change the delivery format of instruction, please know that we will send messages via mass email/text/phone calls, post announcements on the district website, and post announcements on the district Facebook page.


Davis County CSD
22 days ago
In response to the high percentage of positive COVID-19 cases and their effects on the number of students and staff requiring quarantine and/or isolation, Davis County Schools has decided to cancel school for students on Thursday, November 12 instead of the planned early dismissal. Parent-Teacher conferences will continue as planned on Thursday. Practices for students participating in extracurricular activities will be allowed to continue on Thursday and Friday, but will not be considered mandatory. We hope this extended weekend will provide some much needed rest and recuperation for students and staff and help prevent further spread of the virus. School will resume on Monday, November 16th as planned.

Lisa Langgin
29 days ago
Elementary Parents: Happy to have your littles back in the building! Don't forget that you need to call the office with any transportation changes by 2:30 p.m.!
SEE ALL POSTS