News
ELEMENTARY SCHOOL PICTURES WILL BE TAKEN AS FOLLOWS: Wednesday, October 16, 2019 = Preschool, Kindergarten & 1st Grade Thursday, October 17, 2019 = 2nd, 3rd & 4th...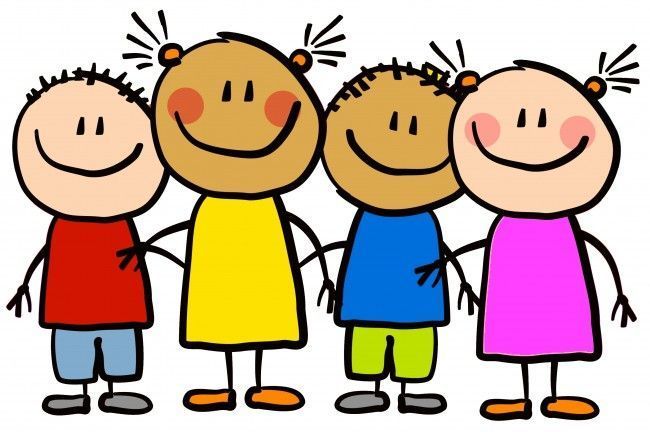 Here is the link to Mrs. Miller's note home from Friday, October 11, 2019:Miller 10-11-19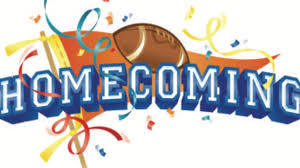 Attn: Elementary ParentsALL students will be checked out in their classrooms all day today. A parent or authorized pickup person MUST sign a check out sheet in order to...
SEE ALL NEWS
LIVE FEED

Davis County CSD
12 days ago
Reminder: ALICE parent meeting tonight (Thursday, October 3) at 6:30PM in the Middle School Commons. All parents welcome!
Lisa Langgin
13 days ago
Elementary P.I.E. (Parents in Education) Meeting is Monday, October 7, 2019 at 6:00 p.m. in the elementary library. I apologize for it being put incorrectly in the elementary newsletter. All P.I.E. meetings will be on Mondays unless notice is given.
Lisa Langgin
15 days ago
Attn: Parents, Please remember to call the Elementary by 11:30 a.m. TODAY to let us know what your student's after school early dismissal plans are. We will be dismissing at 12:30. THANKS!

Davis County CSD
16 days ago
The parent meeting about ALICE training will not take place tomorrow (Monday) night. It has been rescheduled for Thursday, October 3 at 6:30PM in the Middle School Commons.

Davis County CSD
16 days ago
In an effort to help the city conserve energy due to recent power issues, the school will not be running air conditioners on Monday. Because of our effort and the high temperatures expected, Davis County Schools will be dismissing at 12:30 on Monday, September 30. Activity practices will be held immediately after school and activity buses will leave the middle school at 2:35 and the high school at 2:40pm. A decision for the JV football game tomorrow night has yet to be made. Please check our website and Facebook page as an update will be made as soon as possible.
SEE ALL POSTS