News
Click here for elementary resources. Elementary Resources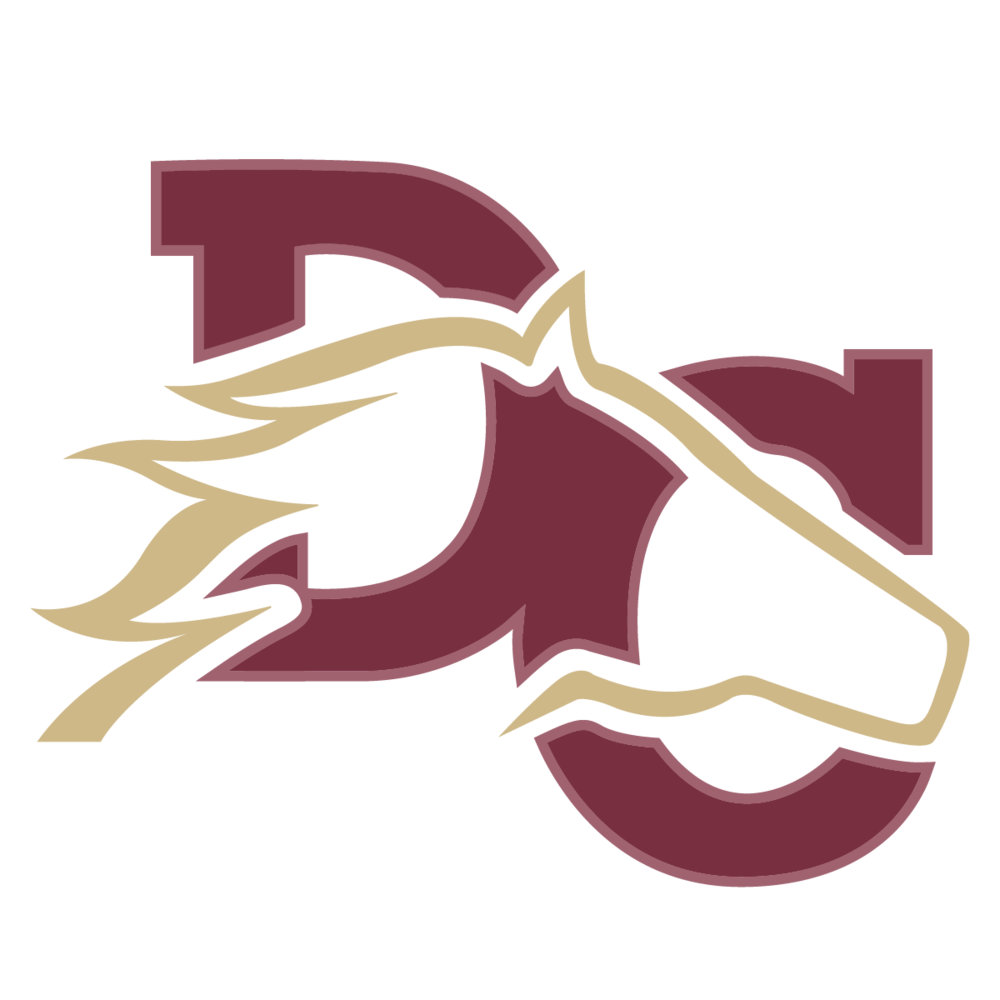 The DCCSD continues to have the safety and security of our students and community as our highest priority. Yesterday, Governor Reynolds issued a recommendation for schools...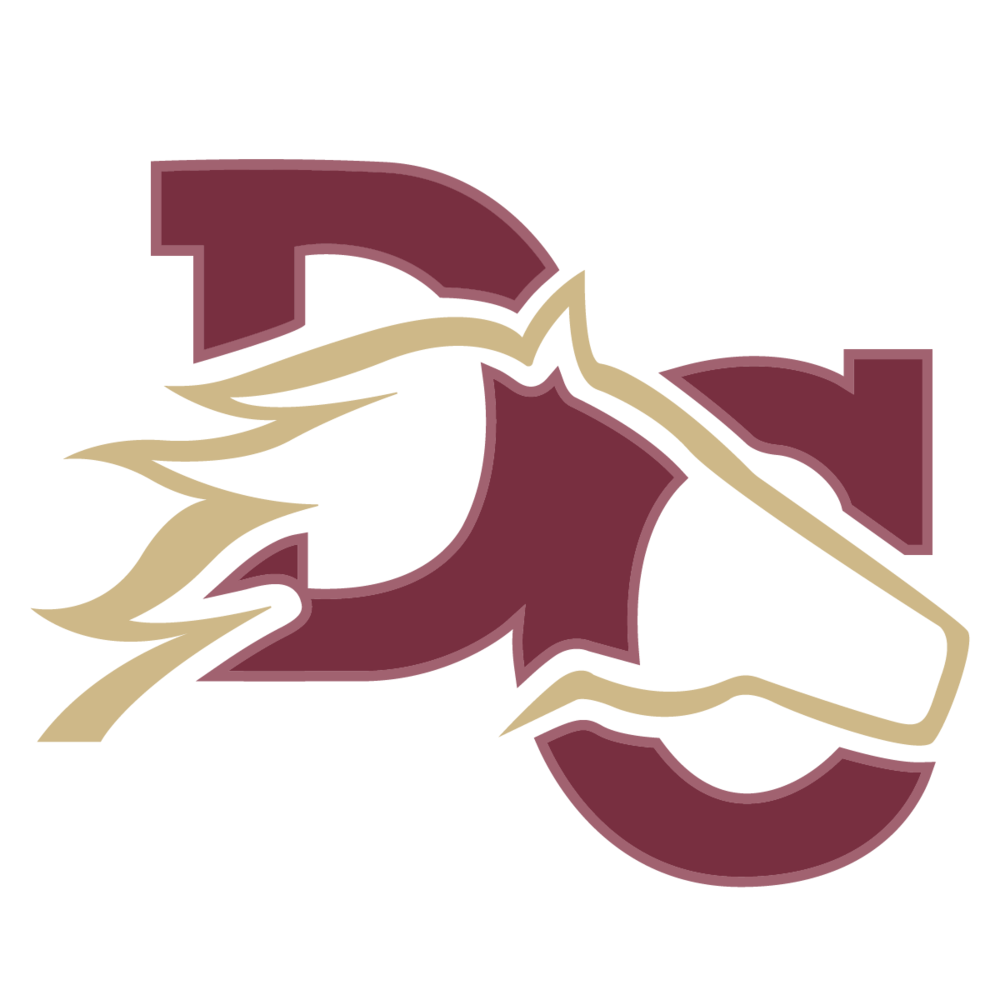 Statement on Continuous Learning We know these are truly challenging and unprecedented times! We want to be clear about our beliefs around continuous learning during this...
SEE ALL NEWS
LIVE FEED


Davis County CSD
9 days ago
A few more thank yous from our awesome community! #DCstrong view image

Davis County CSD
9 days ago
Thank you notes from some of our families! Reminder that you can still sign up and/or adjust your meal count and delivery options on our website (https://forms.gle/FaofJWZQF2FSSuFR6) or by calling 664-2200 x.1234. Note: The link is inactive from 9AM - 3PM daily so we can have accurate numbers for the meal count. view image

Davis County CSD
11 days ago
DC Families - Thanks for your patience as we work through our serving process. We are adjusting our pick up time for meals. Meals can be picked up from 11:00AM - 12:30PM. Thanks!

Davis County CSD
14 days ago
1,535 meals served in 4 days! 390 breakfasts served today! Our staff would like to thank our community for the welcoming smiles, encouraging words, and random acts of kindness this week! We really are "One School, One Community, One Goal... The Best That We Can Be!" #DCstrong
SEE ALL POSTS