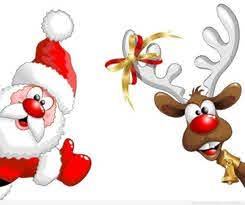 All About Our Staff
Lisa Langgin
Friday, December 25, 2020
The holiday season is in full swing and the Elementary is taking an opportunity to let you get to know our staff. 2020 has been a year of crazy but we want to share a little about the constants in the lives of our students. Our whole team works tirelessly to give our students the best education possible during uncertain times. We thought our community would enjoy learning more about our team.
Today, we are highlighting our Specials Team. They are the whip cream, sprinkles and cherry on top of our elementary sundae! Please click on the link below for pictures and an All About Me sheet showcasing a few of their favorite things!
Play Nice! Work Hard! Stay Kind!