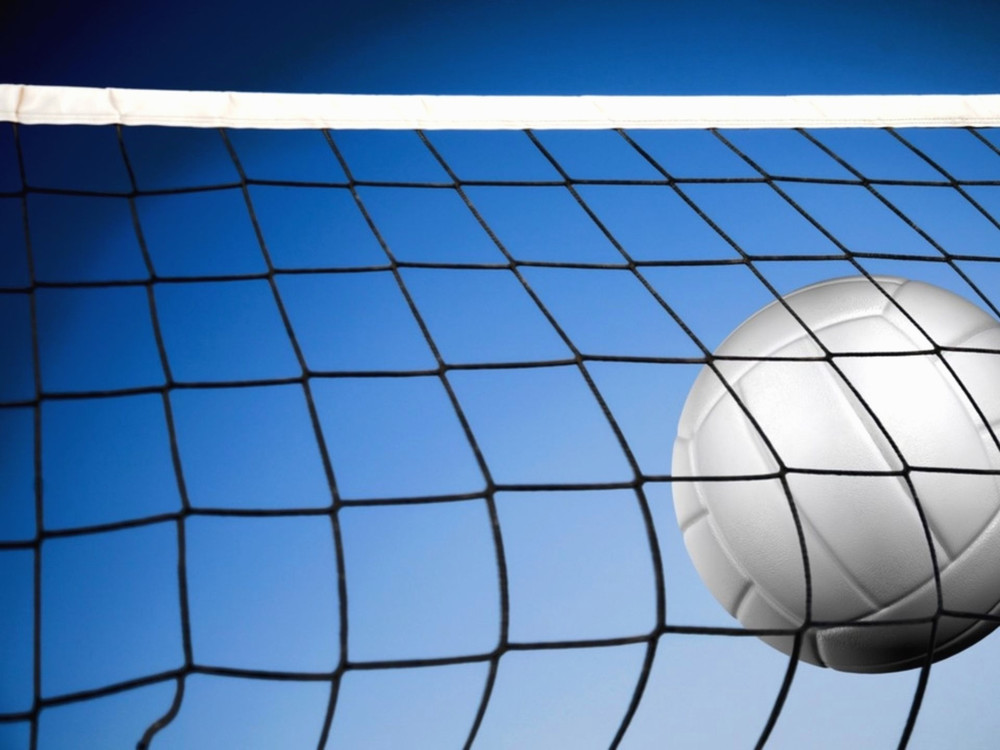 2019 High School Volleyball Camp
Coach Brooke Mason
Wednesday, May 22, 2019
2019 Davis County High School Volleyball Camp
Mutchler Community Center
Wednesday, July 31st 9AM -1PM with guest instructors from Midwest Volleyball
Thursday, August 1st 9AM-NOON and 1PM-3PM
Friday, August 2nd 9AM-NOON
Cost: $45
Return registration/waiver form and registration fee BY MAY 31, 2019
Registrations should be returned to Head Coach Brooke Mason.
Incoming freshmen must turn their registrations in to the HS office or mail them to the address below:
Brooke Mason
309 Parkview Drive
Bloomfield, Iowa 52537


Make checks payable to Davis County A Club
Fee includes T-shirt and outside instructor fee
Email brooke.mason@dcmustangs.com with any questions.
Click here for the Registration/Waiver Form.