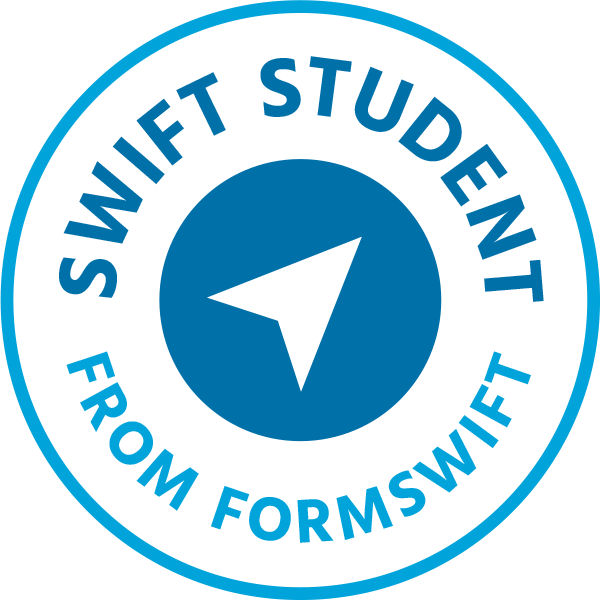 Financial Aid Appeal Information
Marla Wilfawn
Thursday, May 21, 2020
SENIORS! Check out the link to about SwiftStudent, a free Financial Aid Appeal letter tool. Students do not need to create an account but can enter their information and the website will generate a financial aid appeal letter for them AND send it to the financial aid office at their college of choice.
There are specific funds colleges receive to help students with COVID-19 specific hardships.
It is important to remember that every college is different and will manage every financial situation on a case by case basis BUT it is still worth trying, if anything it gets the conversation started with the financial aid office.
Lastly - interest rates for loans disbursed after July 1 will be at their LOWEST they have ever been. Please see the attached link for more information about this free service: https://pages.act.org/rs/480-G...