News
Bus Hard Surface Routes Map - October 2019

Iowa Department of Public HealthHEALTH ADVISORY: Severe respiratory illness in young adults with history of vapingIssued: 08/14/2019Several states (including Illinois,...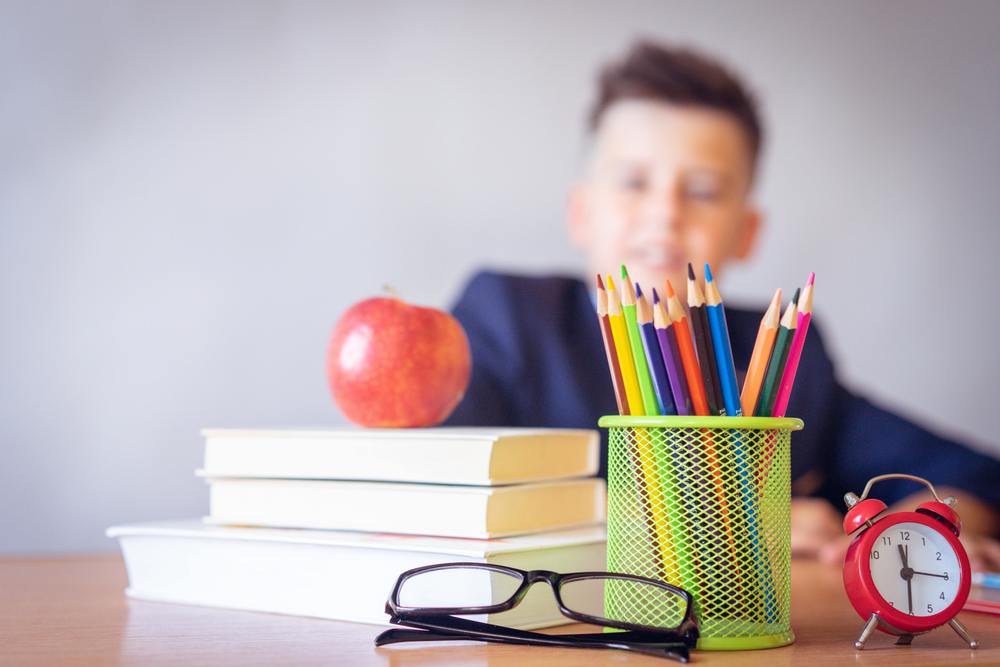 Enjoy these Welcome Back Videos from our Teachers and Staff!Elementary SchoolMiddle SchoolHigh SchoolAnd the winner is...
SEE ALL NEWS
LIVE FEED

Davis County CSD
1 day ago
Monday, November 11, 2019, Davis County Schools will be running on a two-hour delay schedule today. All early morning activities are cancelled for today.

Dan Maeder, Superintendent
6 days ago
Dear Davis County Parents and Community, This morning the district went into what we call a "soft lockdown" and did not allow anyone to enter or leave the middle school and elementary buildings for about an hour. We took this precautionary measure because of a safety concern involving a threat made by a student yesterday who did not come to school this morning as expected. This student is now in the custody of the Bloomfield Police Department and no longer poses a threat. We have returned to our normal building safety posture which includes controlled access to the buildings. We will be working closely with the authorities to ensure this student will not pose a threat to the safety and well being of anyone at school in the future. Please know again that actions the district took this morning we're precautionary and part of our Emergency Operations Plan designed to maximize efforts to ensure safety for our students, staff, and guests. Thank you to the Bloomfield Police Department for their quick response and cooperation in this matter. We will continue to be vigilant in our planning and emergency response efforts to support our number one priority of SAFETY. Please direct any questions you might have to the superintendent's office. Sincerely, Dan Maeder, Superintendent

Davis County CSD
13 days ago
Davis County Schools will be running on a two-hour delay schedule today, Thursday, October 31. All early morning activities are cancelled for today.

Caci Brus
13 days ago
The photography club meeting at the high school that was scheduled for after school today has been postponed due to potential weather conditions. It will be rescheduled for a later date.

Caci Brus
about 1 month ago
The Jr. Optimists Club are selling Homecoming Mums! Due to the late notice, we only have 50 to sell - first come first serve!! They are $10 each. Email Michelle Grove at michelle.grove@dcmustangs.com, or call the high school office at 641-664-2200 ext 1132 to order yours today! They will be delivered Thursday afternoon to the high school, and distributed from there! Go Mustangs!!
SEE ALL POSTS