News
Click here for the Hard Surface Bus Routes Map. Updated January 27, 2021.
Click here for the 2021-2022Open Enrollment Application.Applications must be received by March 1, 2021.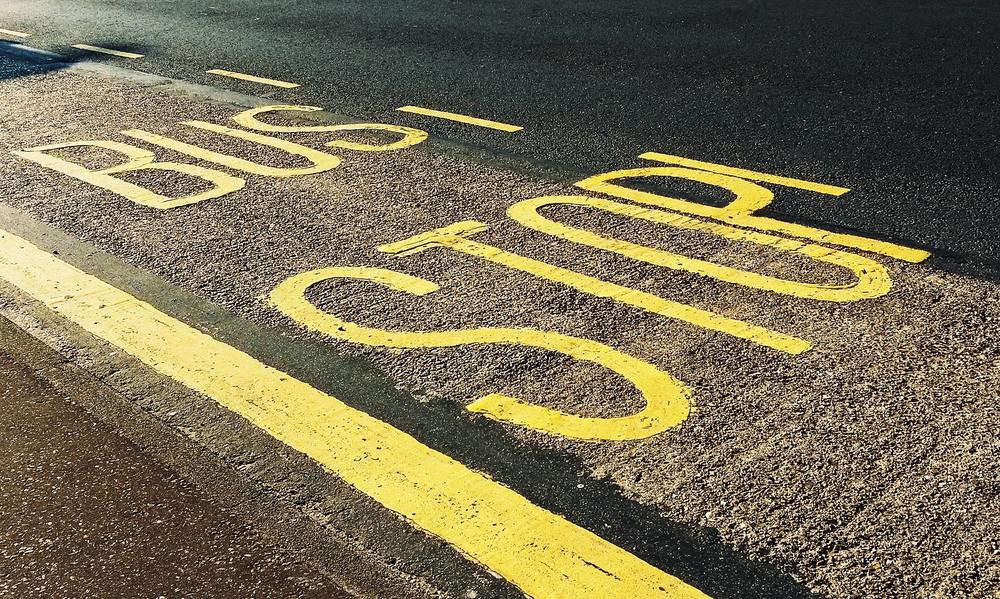 Click here for the Winter 2020-2021 Activity Bus Route Schedule!Updated 1/5/2021
SEE ALL NEWS
LIVE FEED
Dave Mason
3 days ago
MUSTANG NATION: The track teams continue to dominate. The boys and girls teams have won the Centerville Co-Ed Relays held in Chariton tonight. Congrats. PROUD TO BE A MUSTANG!

Davis County CSD
about 1 hour ago
Davis County Schools will have a two-hour delay on Monday, April 12. This is scheduled Professional Development time for staff.
Kelsi Sankot
2 days ago
Mike Amsden signs letter of intent to run track and cross country at Masters University in Santa Clarita, California. Congratulations, Mike! Go to Facebook (Davis County Community Schools) or Twitter (@DC_Mustangs) to view the live recording!
Dave Mason
3 days ago
MUSTANG NATION: Congrats to the Boys golf team for taking 2nd place in the Schuyler Co. Invitational. Way to go Mustangs!

Caci Brus
3 days ago
2021 Davis County Back to School Resource Fair Registration Open The 2021 Davis County Back to School Resource Fair will be held as a Drive-Thru style event again this year! The planning committee is excited to still provide our Davis County Kindergarten - 6th grade students with a free backpack and school supplies to kick off the school year, although it still isn't our 'normal' Back to School style event. **The first 150 students to register will also receive a FREE pair of shoes! They are doing a 'pre-registration' again, and then host a drive-thru pick-up style event on Tuesday, August 3rd from 5pm-7pm for families to pick up their children's supplies. If you want to participate, please follow the instructions below: REGISTRATION We will be doing an online pre-registration supply request for our families. This will be open to the first 300 students; first come, first serve. The pre-registration link is now available here: https://forms.office.com/r/ZMJuM352zj. Once we reach 300 submissions, we will close this pre-registration form. *Make sure you fill out a form for each individual student K-6th grade. Once we reach 300 registrants, we will close the sign-up. We ask that everyone use the online registration form to sign-up. If you don't have access to the internet to register your student(s), please call 641-664-7083. The pre-registration deadline is May 31st! SUPPLIES PICK-UP Pickup of your student(s) supplies will be on Tuesday, August 3rd @ the Davis County Fairgrounds in the small animal building from 5-7pm. view image
SEE ALL POSTS