News
Schools and COVID-19There is an expanding global outbreak of a respiratory illness caused by a novel (new) coronavirus. The disease the virus causes has been named...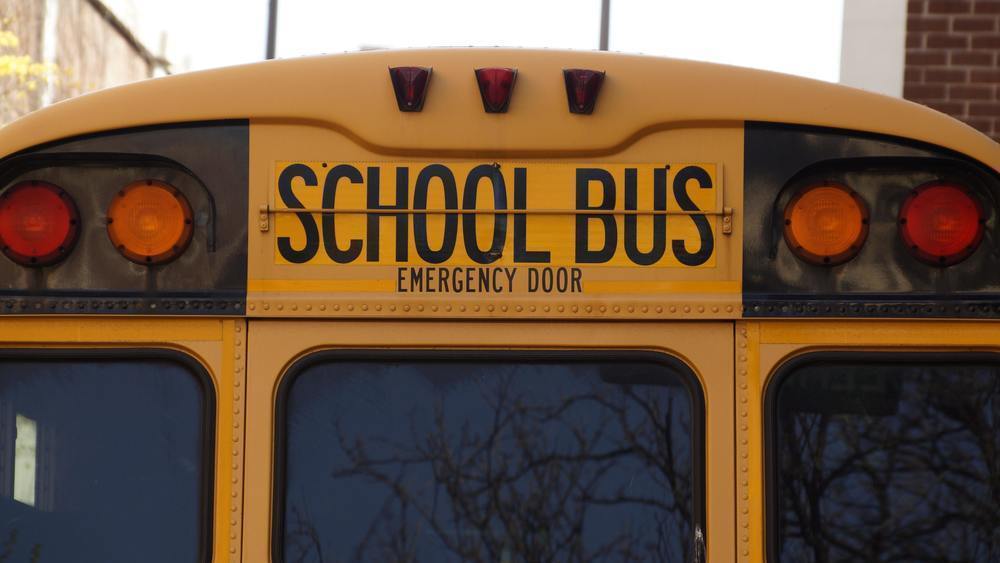 Click here for the Spring Activity Bus Route Schedule!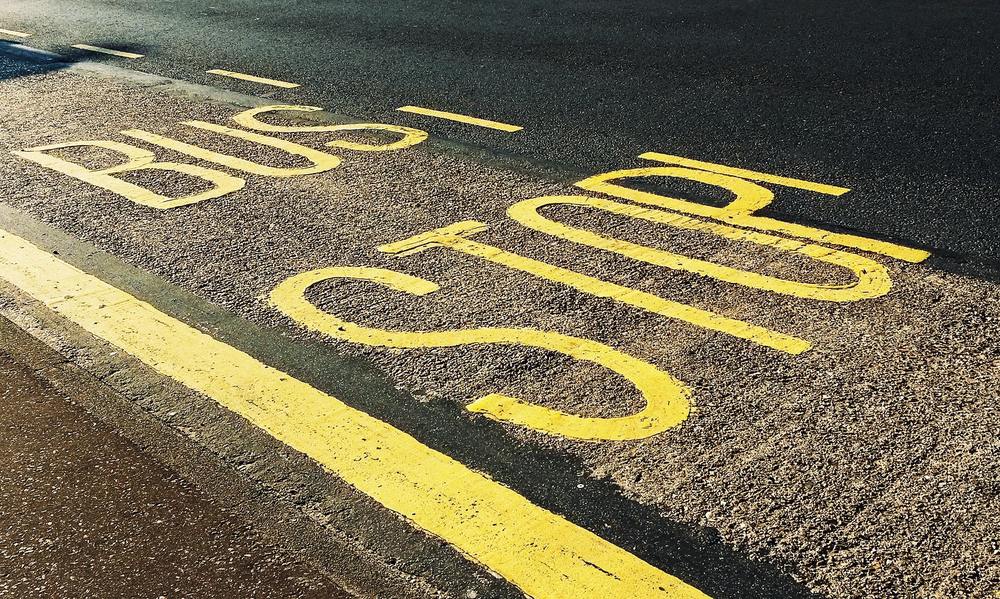 Excellent video created by a Winterset student about bus safety! Check it out here!
SEE ALL NEWS
LIVE FEED

Caci Brus
1 day ago
Mustang Pride Day for High School Students is set for Tuesday, April 14th with a rain date of Wednesday, April 22nd. Please call the high school office at 641-664-2200 ext 1132 if you would like a group of students to assist you with any projects!

DCHS
4 days ago
Prom and all of its festivities will be on April 18th. This year's promenade will begin at 7:30 p.m. in the high school gym. Prom will follow immediately after at the Mutchler Center and will go until 12 a.m.

Davis County CSD
15 days ago
To allow the county additional time to clear roads, Davis County Schools will be running on a two-hour delay schedule on Friday, February 14. Buses will run on regular routes.

Davis County CSD
16 days ago
Due to weather and road conditions, Davis County Schools have cancelled classes for Thursday, February 13.

Davis County CSD
26 days ago
Davis County Schools buses are back to running regular routes on Monday, February 3.
SEE ALL POSTS