News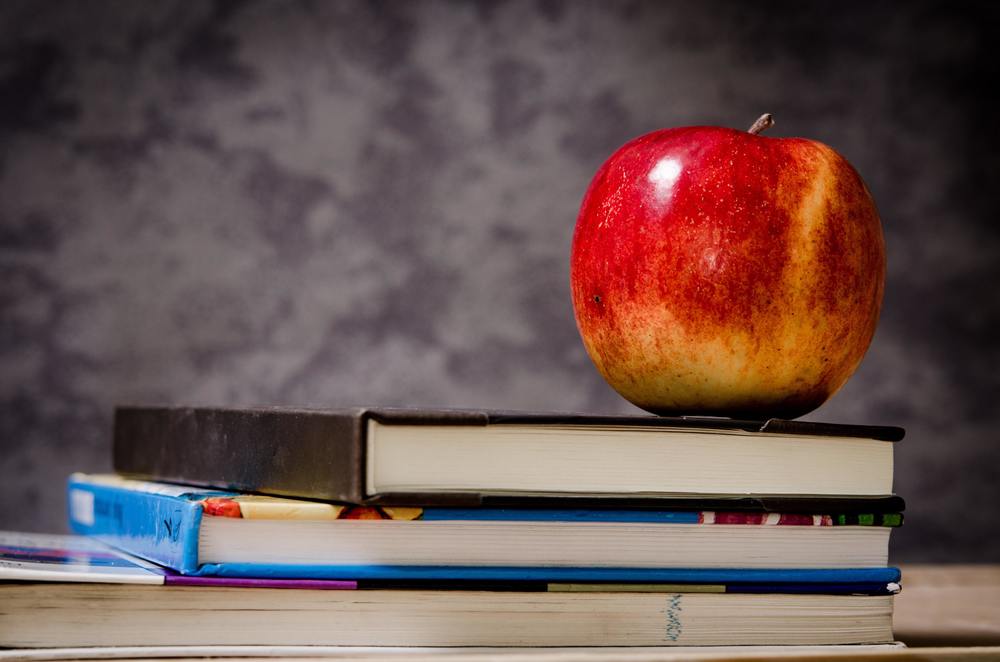 The purpose of this notification is to call to your attention some federal guidelines that impact public schools across the country. As you may already be aware, the K-12 educ...
Hard Surface Routes Map - Update 11/27/2018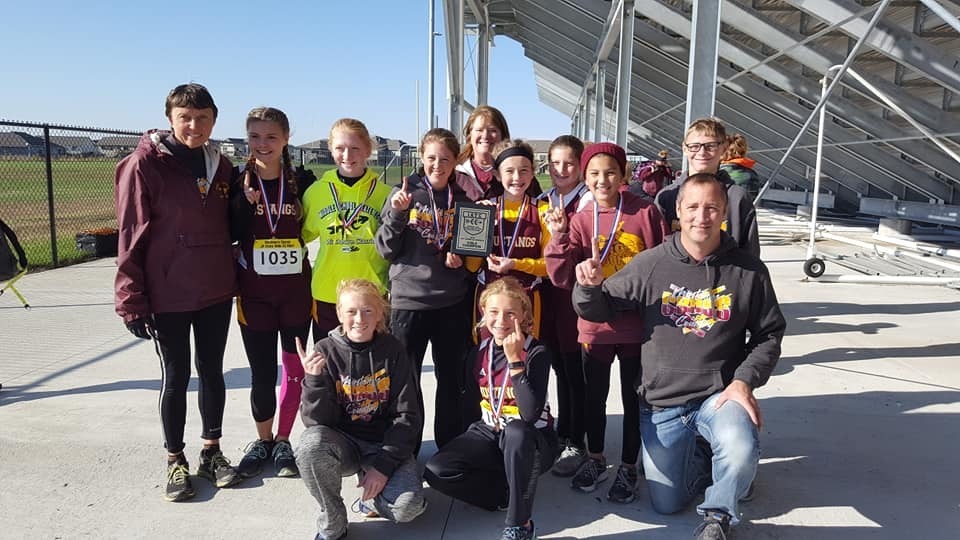 If you see either one of these amazing coaches today please congratulate them!! We would like to Congratulate our very own, Josh Husted for being named as an Honorable Mention...
SEE ALL NEWS
LIVE FEED

Tish Johnson
about 18 hours ago
DCHS Student Council Toy Drive! Bring in new or gently used toys to the big red stockings in the lunch room. The toys will be given to DCES Kindergartners. This is also a class competition, for a sweet treat before break!

Davis County CSD
12 days ago
Due to weather conditions, Davis County Schools will have a two-hour delay today, Friday, November 30.

Davis County CSD
13 days ago
Davis County buses will return to regular routes and regular times tomorrow, Thursday November 29.

Davis County CSD
14 days ago
Davis County will be running on hard surface routes only tomorrow, Wednesday November 28. This is due to the extreme amount of snowfall in many areas throughout the district. We understand the difficulty this decision places on many families and thank you for your patience and understanding that helps us ensure safe travel for all students to and from school. Sincerely, Dan Maeder, Superintendent Here is the link for the updated Hard Surface Routes Map - https://5il.co/5p9y

Davis County CSD
15 days ago
Davis County will be running on hard surface routes only tomorrow, Tuesday November 27. This is due to the extreme amount of snowfall in many areas throughout the district. We understand the difficulty this decision places on many families and thank you for your patience and understanding that helps us ensure safe travel for all students to and from school. Sincerely, Dan Maeder, Superintendent
SEE ALL POSTS