News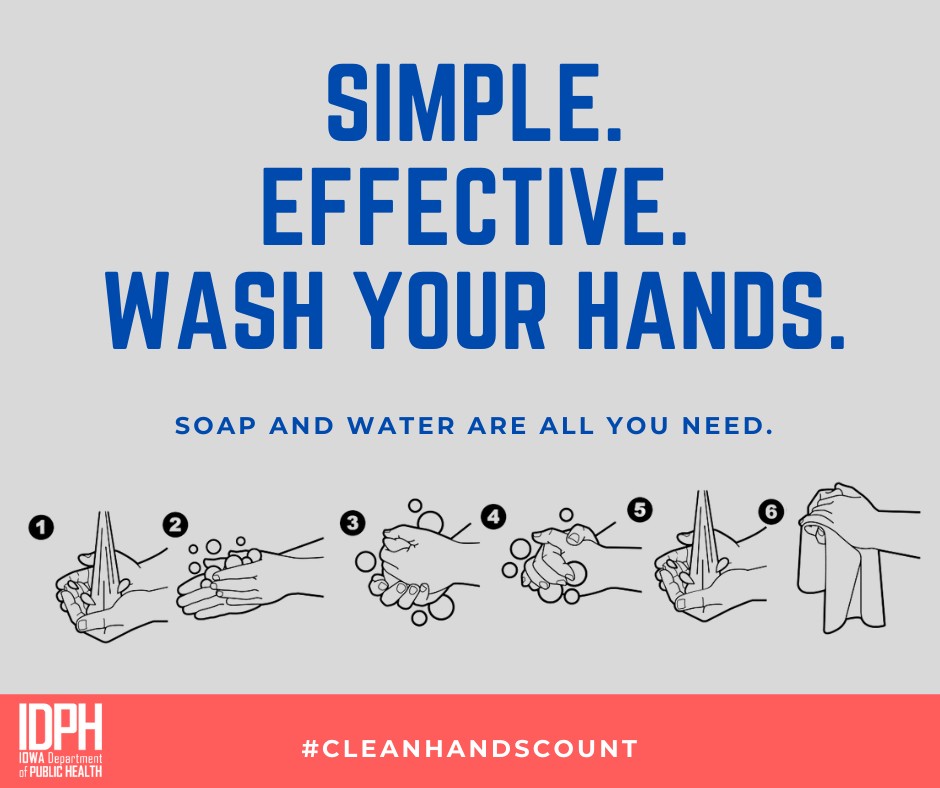 Please use the link below to access the latest information the district is passing along about the Coronavirus. Coronavirus (COVID-19) Information Updated 3/13/2020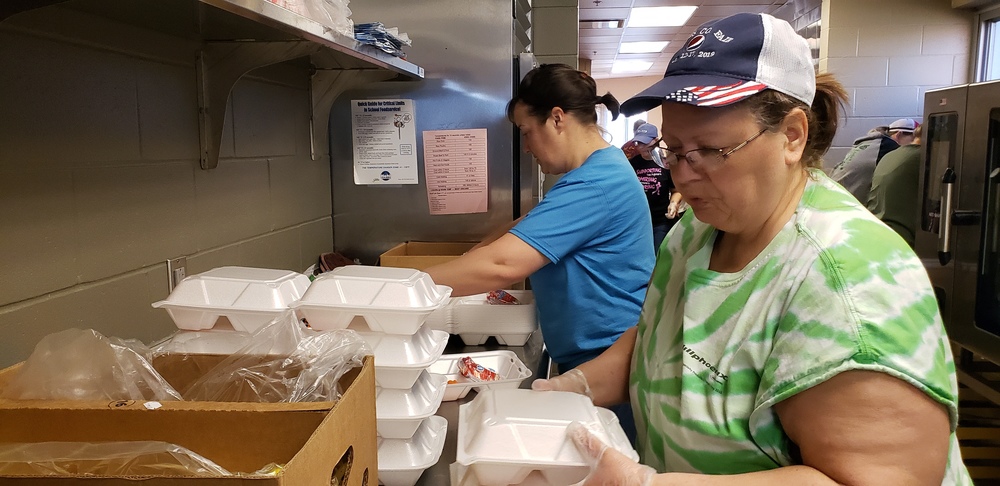 Davis County staff met early this morning to hash out the details for delivering meals to students. We are honored to have such a great group of people willing and excited...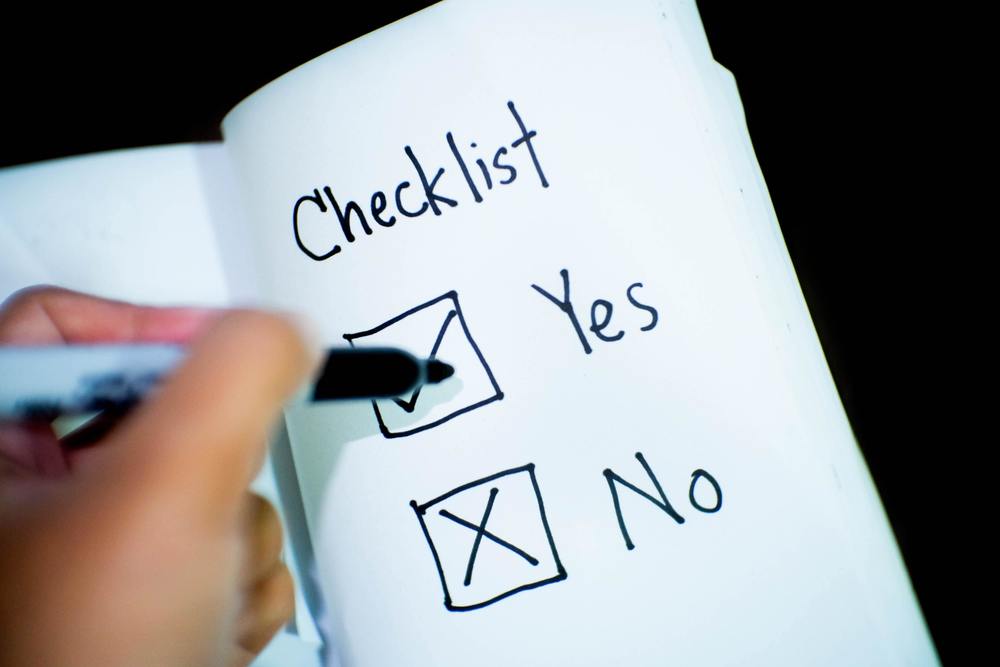 Davis County Schools are suspending classes indefinitely, pending new announcements from the Governor. To prepare for possible extended closure, we are collecting...
SEE ALL NEWS
LIVE FEED

Davis County CSD
5 days ago
A few more thank yous from our awesome community! #DCstrong view image

Davis County CSD
5 days ago
Thank you notes from some of our families! Reminder that you can still sign up and/or adjust your meal count and delivery options on our website (https://forms.gle/FaofJWZQF2FSSuFR6) or by calling 664-2200 x.1234. Note: The link is inactive from 9AM - 3PM daily so we can have accurate numbers for the meal count. view image

Davis County CSD
7 days ago
DC Families - Thanks for your patience as we work through our serving process. We are adjusting our pick up time for meals. Meals can be picked up from 11:00AM - 12:30PM. Thanks!

Tish Johnson
7 days ago
**Attention Seniors, please see the following information regarding yearbook ads. view image

Davis County CSD
10 days ago
Davis County Community, We realize that today is the end of the 3rd quarter and due to school closure, we will not be issuing any grades or report cards by quarter for the remainder of the school year. Once school reopens, we will pick up educationally where we left off and issue Semester 2 grades at the end of the semester/school year for the middle and high school and end of the year report cards in the elementary. This means we will not issue either 3rd quarter or 4th quarter grades or report cards, only Semester 2 grades and end of the year report cards.
SEE ALL POSTS