News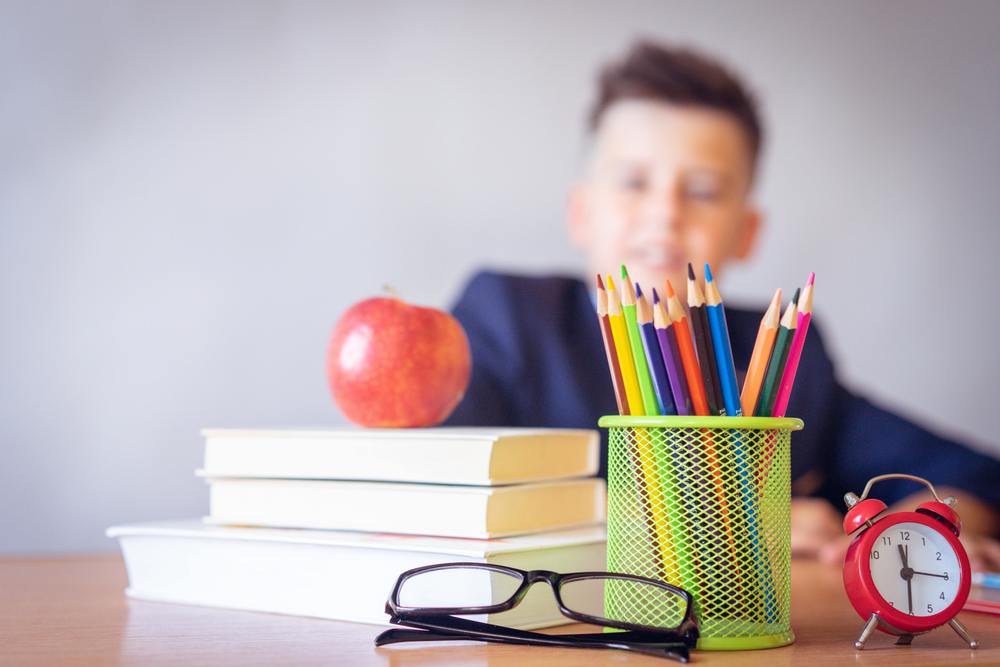 Enjoy these Welcome Back Videos from our Teachers and Staff!Elementary SchoolMiddle SchoolHigh SchoolAnd the winner is...
This year's homecoming theme is "Deck the Demons". Let's go Mustangs!

Iowa Department of Public HealthHEALTH ADVISORY: Severe respiratory illness in young adults with history of vapingIssued: 08/14/2019Several states (including Illinois,...
SEE ALL NEWS
LIVE FEED

Caci Brus
11 days ago
The Jr. Optimists Club are selling Homecoming Mums! Due to the late notice, we only have 50 to sell - first come first serve!! They are $10 each. Email Michelle Grove at michelle.grove@dcmustangs.com, or call the high school office at 641-664-2200 ext 1132 to order yours today! They will be delivered Thursday afternoon to the high school, and distributed from there! Go Mustangs!!

Caci Brus
15 days ago
Next week is Homecoming week! Below you will find this year's Homecoming Week schedule! Also, if you are looking to put a float in the parade this year, please contact Caci Brus in the high school office at 641-664-2200 ext 1132. Parade lineup will begin at 12:45 on Arkansas Ave, with the parade beginning at 1:30. Lineup is first come, first serve! Let's Go Mustangs! DCHS Homecoming Week October 6th – 13th This year's theme is: Deck the Demons Monday, October 7th Dress Up Day: Marvel Day_(Superhero Day) Student Council Window Decorating on the square 9th Volleyball @ EBF 5:00 p.m. JV Football @ EBF 6 p.m. Swimming @ Ottumwa 5:30 p.m. Tuesday, October 8th Dress Up Day: Senior Citizen Day Cross Country @ Centerville 4:30 p.m. 9th, JV, V Volleyball @ Centerville 5:30 p.m. Wednesday, October 9th Dress Up Day: Decade Day Powder Puff Game 6 p.m. Mustang Stadium Mustang Games 6:45 p.m. Mustang Softball Field Bonfire 8:30 p.m in east gravel parking lot of the high school. Thursday, October 10th Dress Up Day: Career Day Homecoming Coronation 7 p.m. High School Gymnasium Friday, October 11th Dress Up Day: Mustang Pride Day 12:30 Dismissal for High School ONLY 1:30 Homecoming Parade Varsity Football HOME vs Albia 7 p.m. Homecoming Dance to follow game in HS cafeteria -12p.m. Saturday, September 12th 9th Volleyball @ Burlington 9 a.m. JV Volleyball @ Mediapolis 9 a.m. Varsity Volleyball @ HOME (Mutchler Center) 8:30 a.m. Sunday October 13th Student Downtown Window Clean-Up

Davis County CSD
16 days ago
Reminder: ALICE parent meeting tonight (Thursday, October 3) at 6:30PM in the Middle School Commons. All parents welcome!

Caci Brus
16 days ago
There have been a couple of changes for the High School Homecoming festivities! The bonfire will be in the east gravel parking lot of the high school this year following the Mustang Games on Wednesday, October 9th! This will allow for less traveling, and hopefully more attendance! Also, we have added on a rescheduled cross country meet to Thursday, October 10th. This will mean we will push back the start time of the Homecoming Coronation from 7 to approximately 7:45 or 8 pm to allow all of those athletes to attend! If you have any questions, please feel free to contact the High School office at 641-664-2200 ext 1132.

Davis County CSD
20 days ago
The parent meeting about ALICE training will not take place tomorrow (Monday) night. It has been rescheduled for Thursday, October 3 at 6:30PM in the Middle School Commons.
SEE ALL POSTS