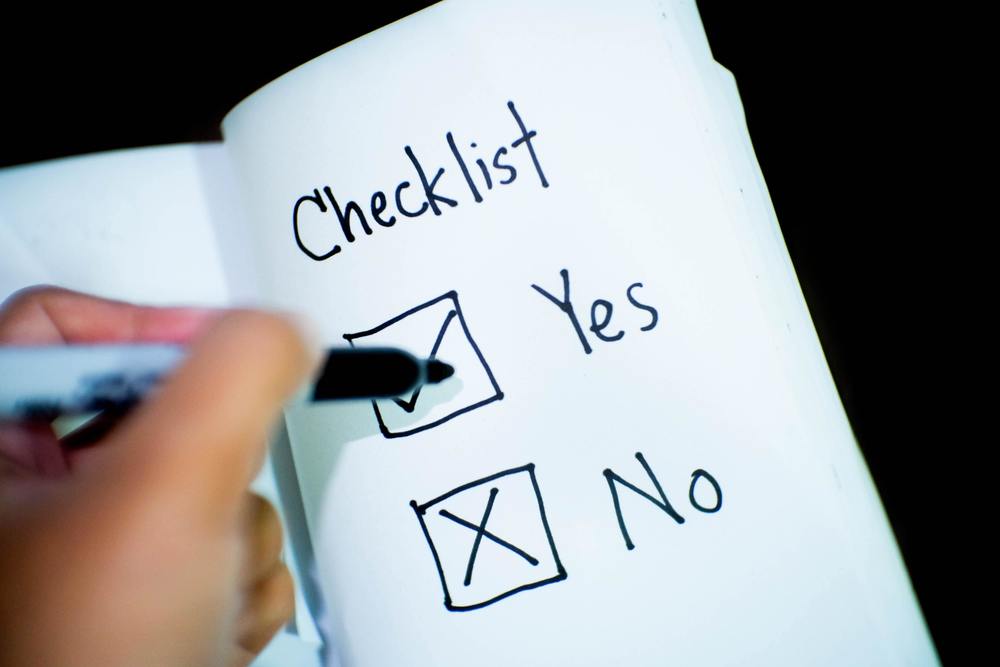 POTENTIAL SCHOOL CLOSURE NEEDS ASSESSMENT
Davis County Schools
Monday, March 16, 2020
Davis County Schools are suspending classes indefinitely, pending new announcements from the Governor. To prepare for possible extended closure, we are collecting information from families to determine access to food and technology at home.
Please help us by filling out this form in your email, on our website, or by calling this number 664-2200 x.1234 so we might prepare for food pickup/delivery and access to online education.
We appreciate your continued patience, understanding, and flexibility during this time of uncertainty.