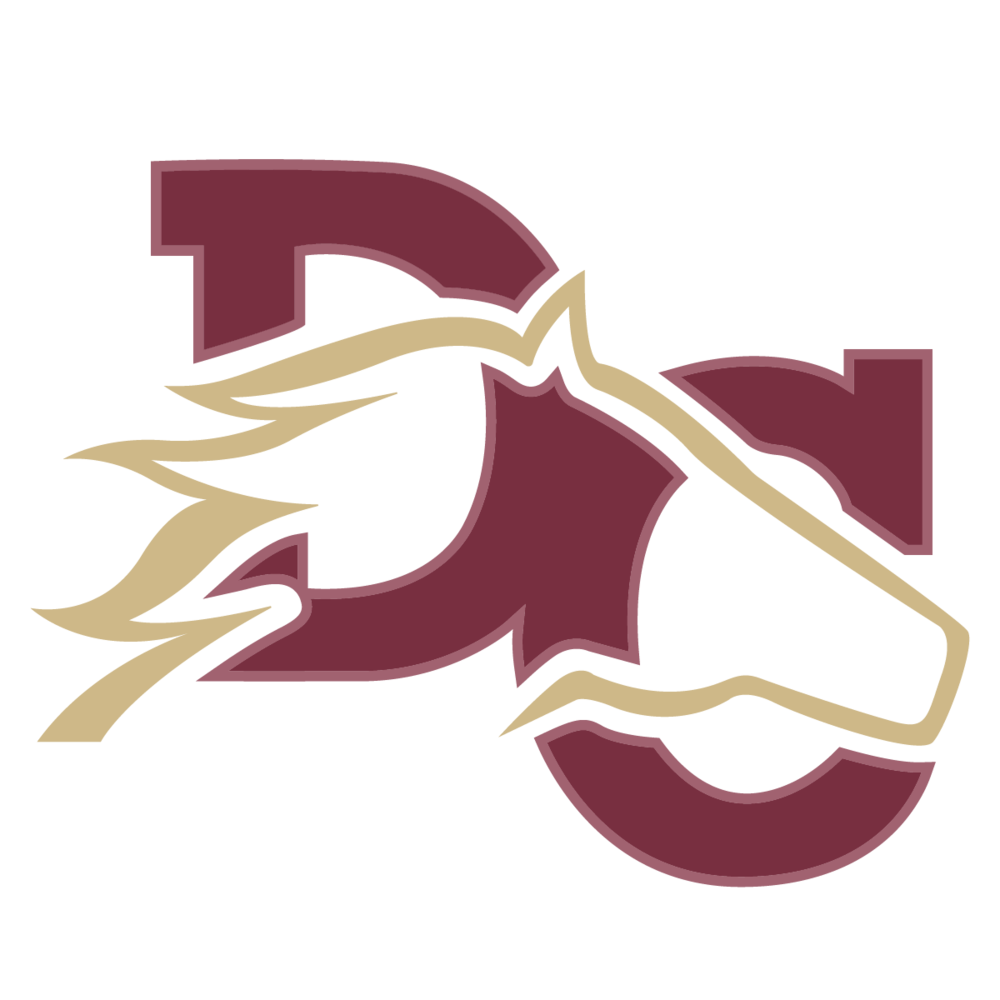 DC Return to Learn Community Update
Davis County CSD
Monday, July 13, 2020
July 13, 2020
Dear Davis County School families:
I hope you are all safe and well. I know you are wondering how Davis County schools plan to reopen for the upcoming year and many of you are anxious about what the school year might look like. I write to share with you planning details for teaching and learning for the 2020 - 2021 school year.
The Iowa Department of Education has required all Iowa schools to develop three ways for students to learn; on-site, blended (hybrid), and remote. The on-site learning model will allow students and staff to return to their school buildings with mitigation measures in place. Hybrid models blend online learning with classroom instruction and remote learning is delivered online. The Davis County leadership team has been working to develop learning models for all three scenarios. We realize that different families have different needs. Therefore, we plan to provide some options that will allow families to choose the plan that best fits their needs. Although conditions in Davis County could change before August 26, our current thinking is that one of our options will be to return to school in-person much like we do every year, but with new health and safety protocols in place. We also realize that even with new health and safety protocols in place, some students will not be able to attend school in-person because of pre-existing medical conditions or due to personal family choice. For these families we will have a fully online option. This option will be a required learning option that will monitor attendance and progress and will be used to award grades and credit. More details about these plans will be available in the coming weeks. In early August, after families have had an opportunity to study the plan details, those choosing to participate in the online learning option will be asked to commit to doing so for the entire first semester.
There are still many unknowns as we plan. In June, ADLM (Appanoose, Davis, Lucas, Monroe) districts formed a school consortium in collaboration with emergency management and local public health agencies to learn more about recommendations and work together to develop best practices for the return to learn. On July 9th that consortium worked on development of a framework which includes a definition of risks, triggers requiring transition between learning models, and school responses based on guidance from the Centers for Disease Control and Prevention, Iowa Department of Education, Iowa Department of Public Health and local health officials. We hope to present the Davis County plan to our board of education and community later this month.
Please be mindful that so much can still change in the time leading up to the reopening of Iowa schools. As guidelines continue to evolve, adjustments to our planning will be made. Health, safety, and education of our students will remain our highest priority and we will continue to update you as planning evolves.
Remember COVID-19 is still in our community. Continue to follow the CDC recommendations to social distance, wear a mask if you can't social distance, wash your hands, clean surfaces often, and stay home when you are sick. Help prevent the spread of COVID-19 now, so our kids can return to school this fall.
Take care and stay safe,
Dan Maeder