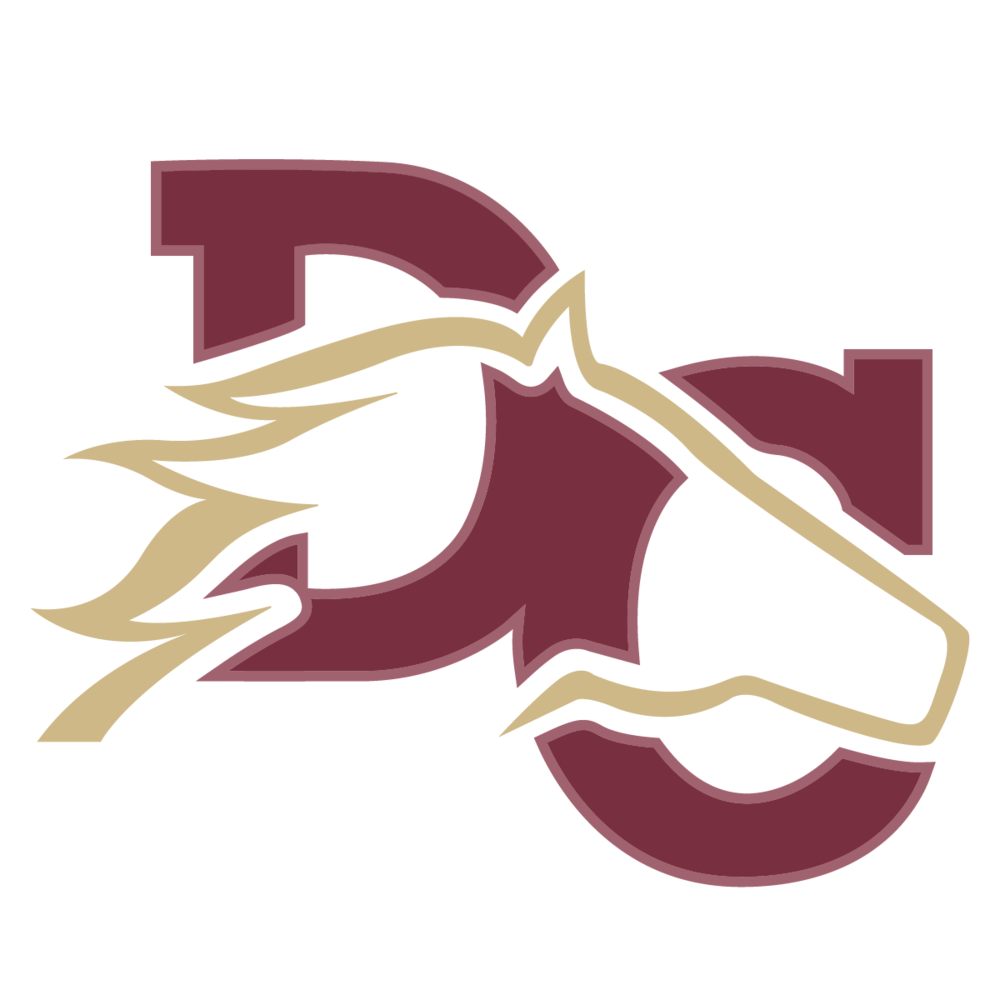 Davis County CSD Return to Learn Information
Davis County CSD
Thursday, July 23, 2020
July 22, 2020 - Return to Learn Community Update
Click here for a recording of the Return to Learn Town Hall meeting.
(The first hour is the presentation. The second hour is Q&A.)
Click here for a PDF version of the presentation.
Online Learning Option 2020-2021 This is an online learning option that is an alternative to "Traditional" school for the 2020-2021 school year. If you choose this option instead of "Traditional" school, we are asking you to indicate that in online registration (which will open August 1) and to commit for the entire first semester. Use the links below to learn more about what the online learning option is.