News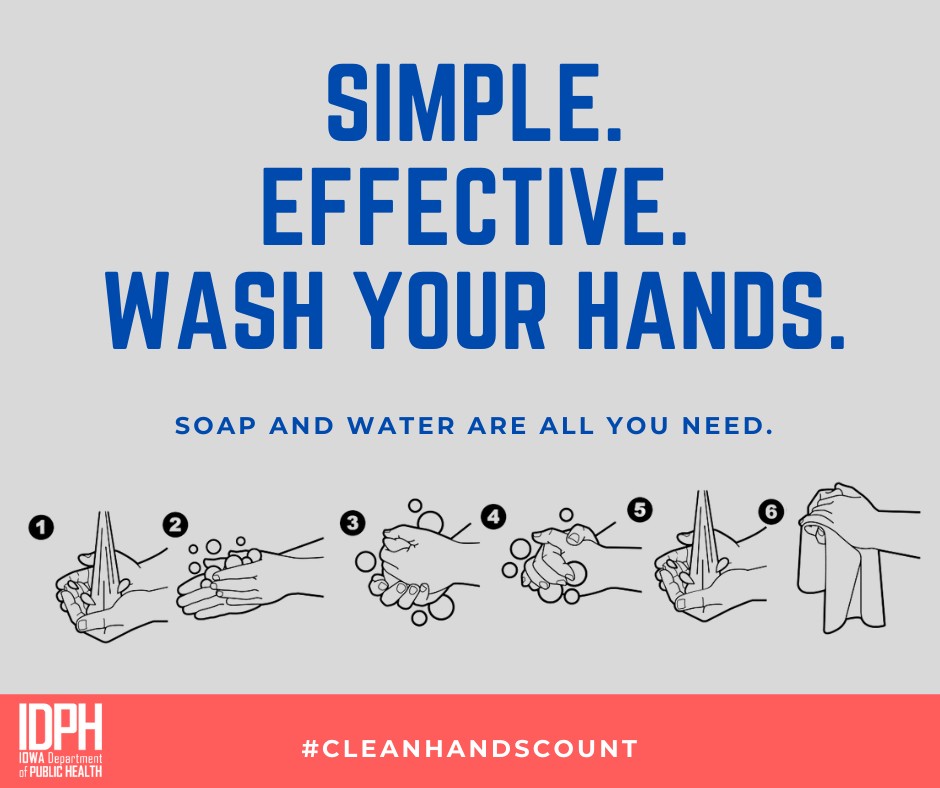 Please use the link below to access the latest information the district is passing along about the Coronavirus. Coronavirus (COVID-19) Information Updated 3/13/2020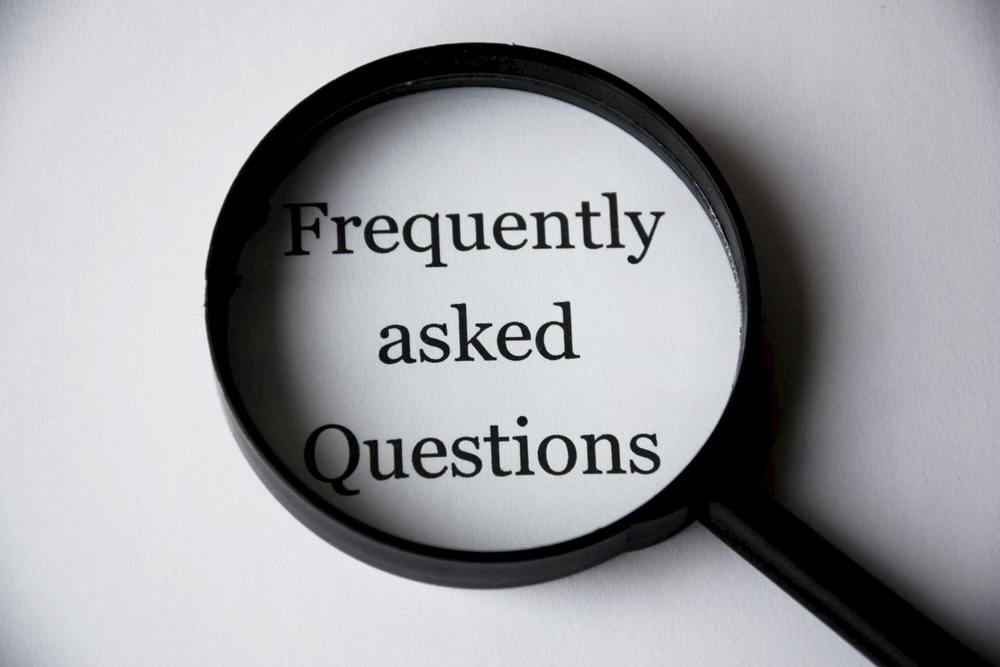 In light of the school closure, there have been many questions about several different topics. Check out this "Frequently Asked Questions" page for answers to some of...
Davis County Community, Today, Friday April 17, 2020 Governor Kim Reynolds announced that all schools in Iowa will remain closed through the end of the school year to...
SEE ALL NEWS
LIVE FEED

Tish Johnson
about 9 hours ago
The 9th DH vs. Sigourney has been canceled for Thursday, July 9th. Even though the game is canceled, our boys will have an intra-squad scrimmage beginning at 10:00.

Tish Johnson
about 18 hours ago
Week 7 is here! Do you love science and art? Well this week is just for you! Join us to combine Newton's First Law of Motion with painting to creat a fun and *messy* masterpiece!  Sign up here: https://form.jotform.com/201664533909156 view image

Davis County CSD
1 day ago
Iowa Sports Turf putting grading touches on West Sports Complex. Superintendent Dan Maeder and Brent Strauch of Shive-Hattery going over plans with contractors. view image

Tish Johnson
1 day ago
We wanted to give a heads-up to our parents who will be attending tonight's softball game at Twin Cedars. They will be charging admission at the gate. $5 for adults and $3 for students.

Tish Johnson
6 days ago
Wow, I'm excited for Week 6! We are going to be diving into the world of photography. Using cyanotype paper, we are going to create and develop our own unique photographs! Sign up here: https://form.jotform.com/201664533909156 We are also going to having a photography contest with the help of local photographer, Collyn Ware! There will be two categories: cyanotype and traditional. Each registered Take Home student can enter up to three photos total. Entries will be taken from 7/7 to 7/11. Winners will be announced 7/14. Enter your photos here: https://form.jotform.com/201815569087059 view image
SEE ALL POSTS