News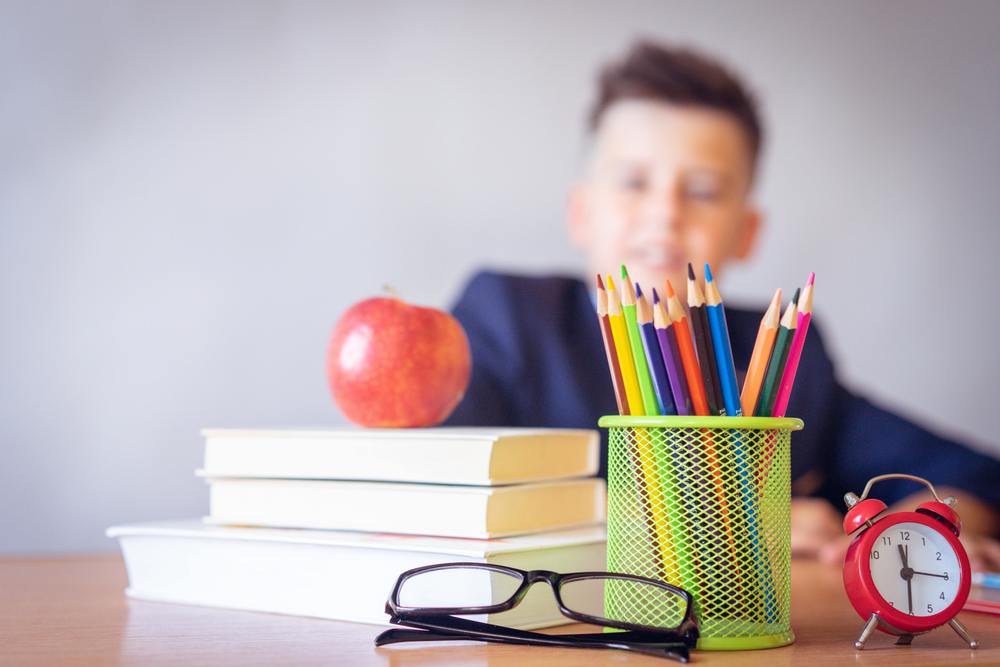 Enjoy these Welcome Back Videos from our Teachers and Staff!Elementary SchoolMiddle SchoolHigh SchoolAnd the winner is...

Iowa Department of Public HealthHEALTH ADVISORY: Severe respiratory illness in young adults with history of vapingIssued: 08/14/2019Several states (including Illinois,...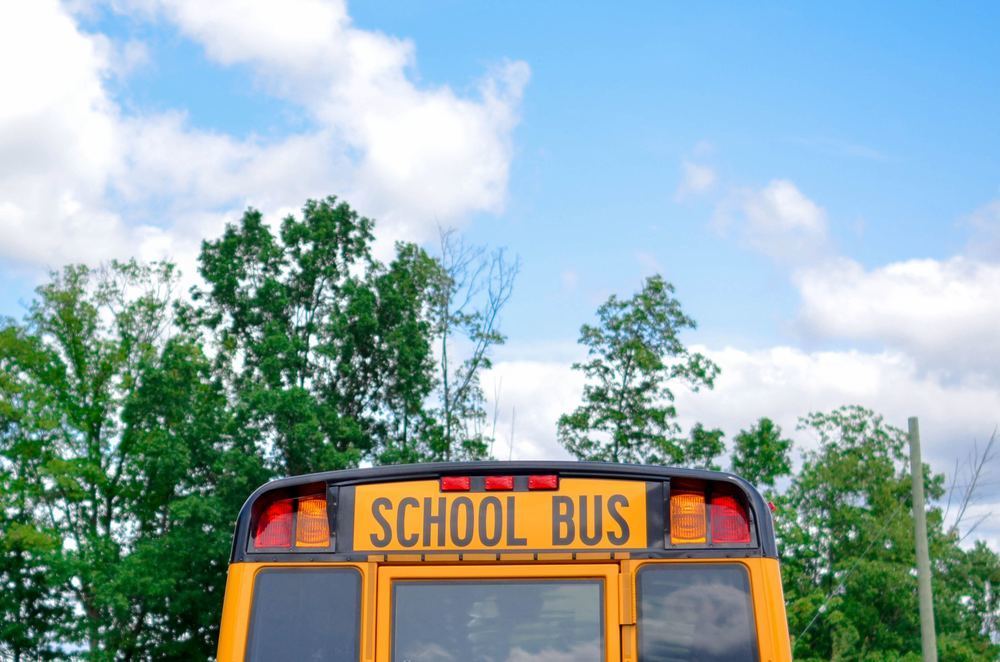 Click here for the Fall Activity Bus Route Schedule!
SEE ALL NEWS
LIVE FEED

Davis County CSD
15 days ago
Seaboard Foods is sponsoring FREE ADMISSION to Friday night's 7PM football game between DC Mustangs and C'ville Big Reds as they battle for "The Pennant". A free will donation will be accepted at each gate to support all DC Athletic programs. See you at the game! view image

Dan Maeder, Superintendent
20 days ago
Fall 2019 Meet the Mustangs was a huge success. Thank You Mainstreet for putting this together again this year and Thank You Lyle Stirling for being a great emcee! What an amazing turnout from the community! Thank you Davis County for your support! GO MUSTANGS!!! view image

Davis County CSD
about 1 month ago
eRegistration is now open for the 2019-2020 school year! Please login to your PowerSchool Parent Portal to complete registration. If you would like assistance or have any questions about registration, please attend Registration Day on Monday, August 5, 2019 11:00AM - 7:00PM in the High School Media Center. We will have computers available and staff ready to help!

Davis County CSD
2 months ago
Davis County Hospital, DC Public Health, DC School District, and various community organizations are excited to share we are hosting the Davis County Back to School event again this year. It will take place on Tuesday, August 6th from 5-7pm at the Mutchler Center. At the Back to School Resource Fair event, we provide K – 6th grade aged children in Davis County, with a school bag and supplies needed to start the school year. There will also be immunization information, haircuts, free shoes, a free meal and much, much more! This event will introduce parents and children to a wide range of education, health and social services. All Davis County children (ages K-6th grade), are encouraged to participate in this event.

Tish Johnson
3 months ago
The back-ordered Chocolate Chip Cookie Dough orders are in. Coach Anderson will be at the Middle School Wednesday, June 12th and Thursday, June 13th from 4:30-5:00 for you to come and pick those up. Thank you for your patience!!
SEE ALL POSTS