Today, we laughed and cried as we said goodbye to our wonderful retirees. They've each made a difference in the lives of countless students. We will be forever grateful for their contribution to DC Schools. We also celebrated 25 years of service for Kris McConaughey. Congratulations, Kris!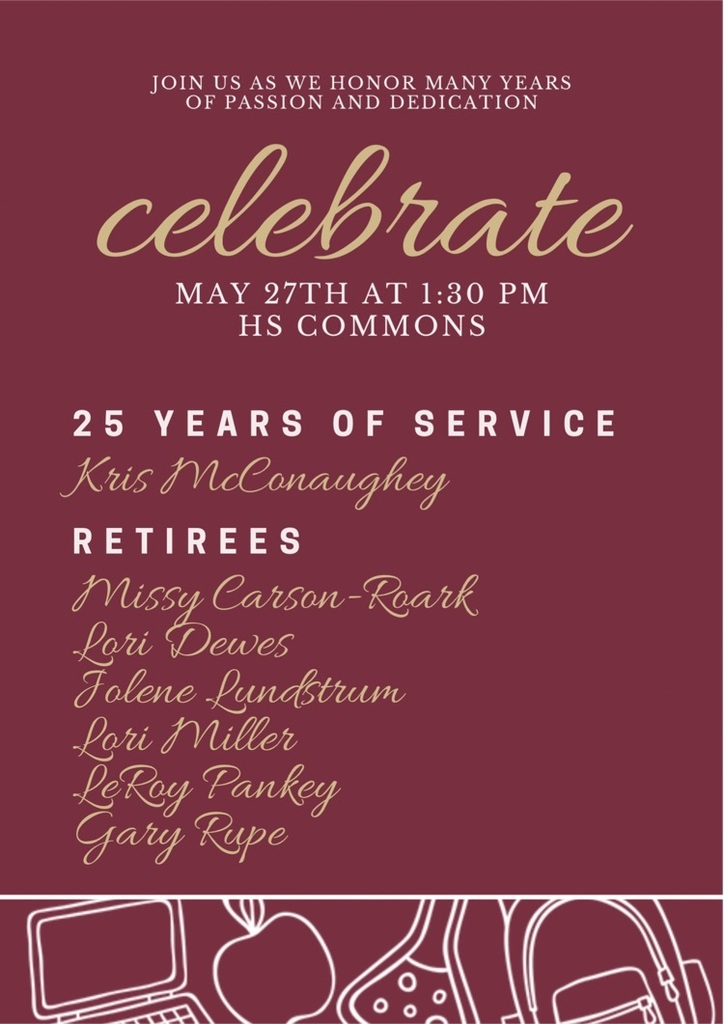 The Boys 9th grade baseball game at Eddyville has been cancelled for this evening.
JV Softball at Fairfield has been cancelled for tonight. Practice will be from 5:00-6:30 at the field.
Tonight's baseball and softball games have been cancelled for tonight vs Knoxville. Rain date TBA.
5/24 Score Report: Softball. DC 2 Wayne 5. Baseball. DC 10 Wayne 0
5/24 Baseball/Softball Schedule Update: The softball game vs Wayne has been moved to a 4:30 start, Varsity ONLY game. The baseball game has been moved to a 5:00 start, Varsity ONLY game.
Mustang softball opens the season with a 10-0 win against Moulton-Udell in 5 innings. Madeline Barker pitched a perfect game with 15 strikeouts! Way to go Mustangs!
Mustang softball opens the season tonight! Come on out to the Mustang sports complex or tune into Ottumwa Radio Group Facebook. Game starts at 7:00.

Summer Food Update! Due to facility maintenance on Tuesday, May 31, the Summer Food program start date will now be Wednesday, June 1.
Girls 4x100 finishes in 8th in class 2A. Bringing home a medal! Good job to all State Qualifiers this weekend!! Go Mustangs!
State Track Finals Update: Clara Smith finishes in 4th place in the 2A 100 M Dash!!! Congrats Clara!!! Girls 4x200 runs a 3:45.
Day 2 of State Track Complete: Girls distance medley-24th. 110 M Hurdles Carson Maeder-22nd. Girls 4x200-9th. Boys distance medley - 22nd Girls 4x100- 8th qualifies for the finals. Girls 4x400- 14th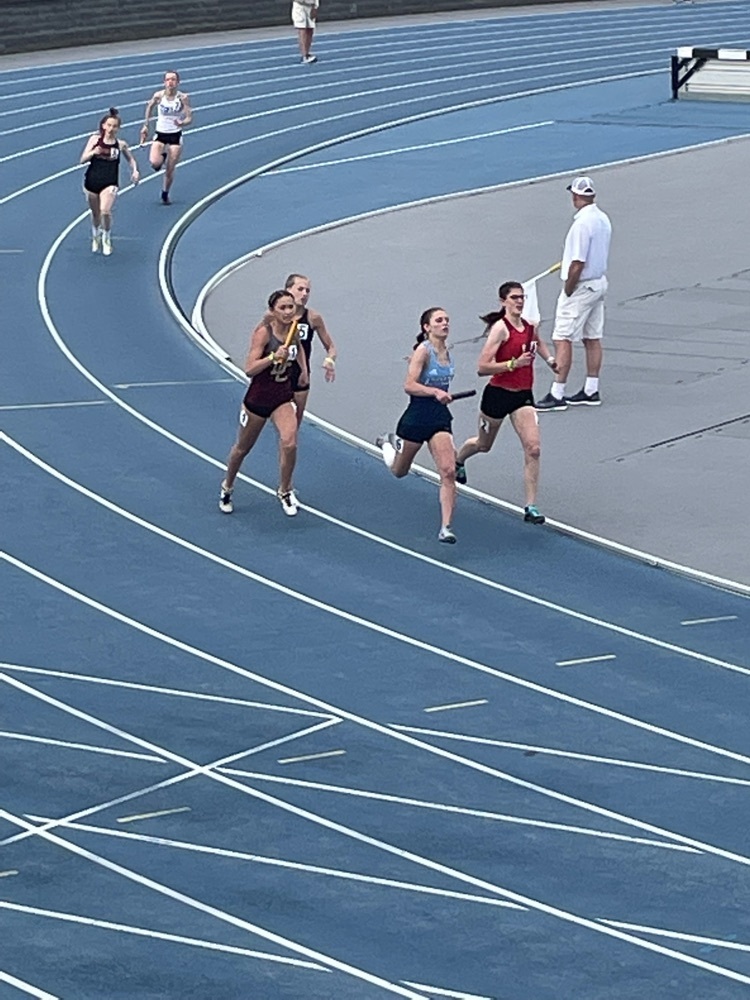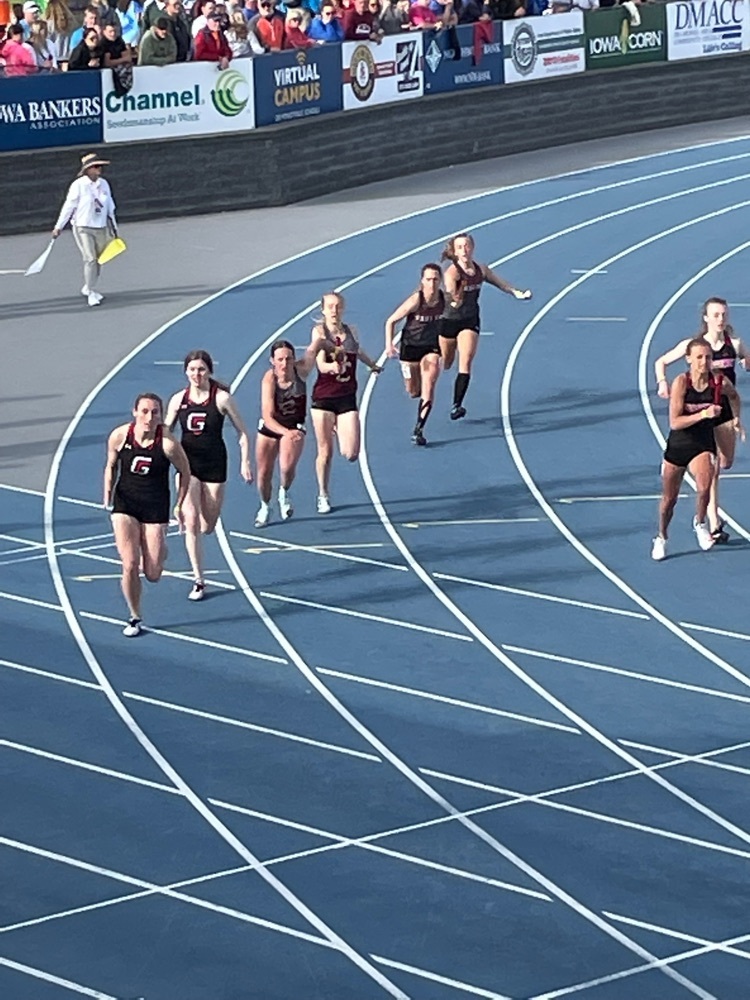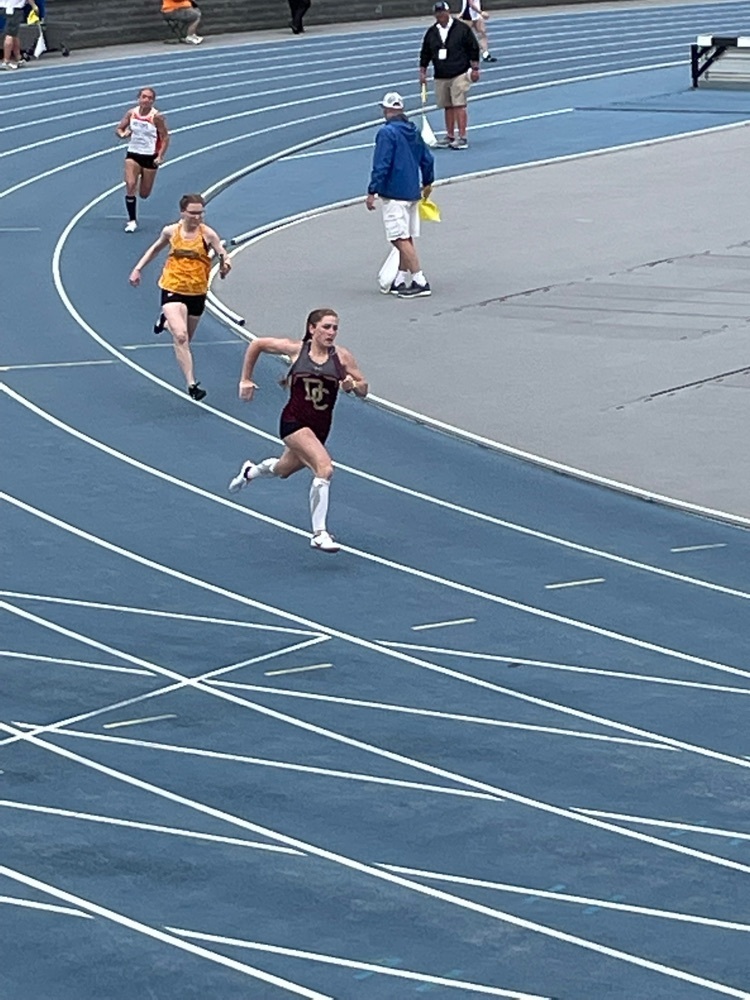 Graduation this Sunday, May 22nd will be held in the Davis County High School Gymnasium beginning at 2 pm. Doors will be open at 12 pm. Happy Graduation Weekend!
Day one State Track in the books: Long jump-Kallie Greiner 15th 200 M Dash-Caden Vanlaningham 14th Boys 4x800-17th Girls 100 M Dash-Clara Smith qualifies for Saturday 7th. Caden vanlaningham 17th.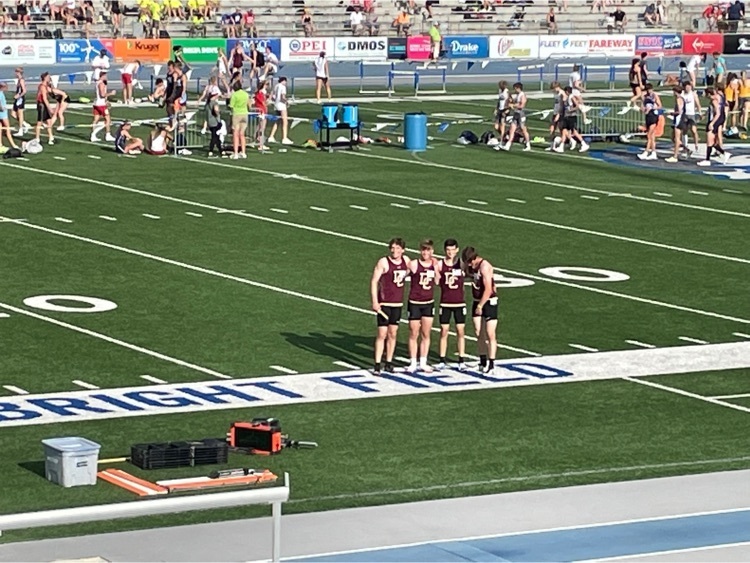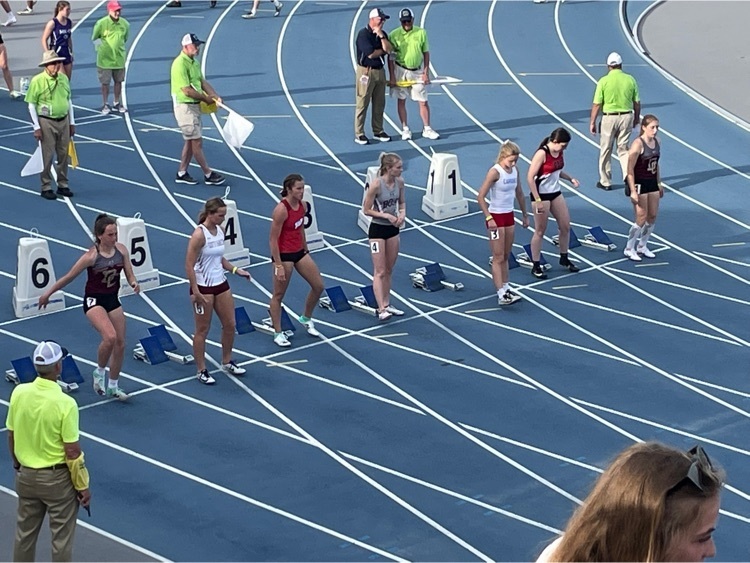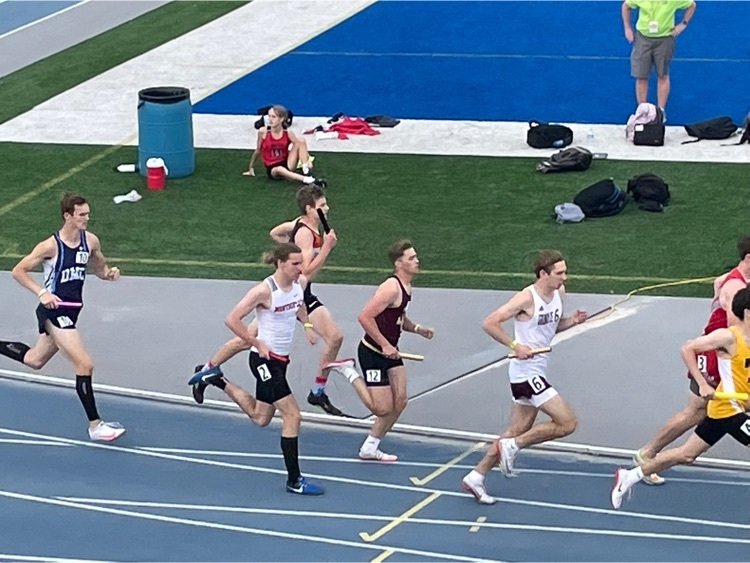 Mustang baseball rained out tonight at Keokuk. Game was tied 1-1 in the 3rd inning. Make up date TBA.
There are still openings available to receive a free backpack, school supplies and shoes for your kindergarten - 6th grader! Sign-up here👉
https://forms.microsoft.com/r/2i5uZfBihV
Don't wait.... deadline is May 27th!
State Track Information: The Mustangs have qualified 10 events at this weeks State Track Meet! Thursday events include: 4:20 PM - 200 M Dash - Cadan VanLaningham 4:30 PM - Long Jump - Kallie Greiner 5:50 PM - Boys 4x800 6:30 PM - 100 M Dash - Clara Smith, Cadan VanLaningham Friday events include: 2:40 PM - Girls Distance Medley 3:20 PM - 110 M Hurdles - Carson Maeder 4:30 PM - Girls 4x200 5:40 PM - Boys Distance Medley 6:20 PM - Girls 4x100 7:00 PM - Girls 4x400 Saturday events include: All Finals If you plan to attend you MUST purchase tickets online.
https://www.iahsaa.org/tickets/
5/16 Score Report: Easton White shoots an 89 at district golf. He fails to advance to state. Great season Easton! Mustang baseballs wins! DC 1 Pekin 0

The location for the upcoming High School and Middle School Spring Concerts will be at the HIGH SCHOOL GYM due to the HVAC gym projects. High School concert: Monday, May 16, 7pm Middle School Concerts: Tuesday, May 17 5th grade: 5:30pm 6th grade: 6:30pm 7-8th grade band, choir, MS jazz: 7:30pm --
District Track Meet Results: Girls automatically qualify 7 events to next weeks state meet. 4x1, 4x2, 4x4, distance medley, long jump, 100 dash and 200 dash. Boys automatically qualify 1 event. Distance medley. Great job Mustangs. Be Proud!!